About
---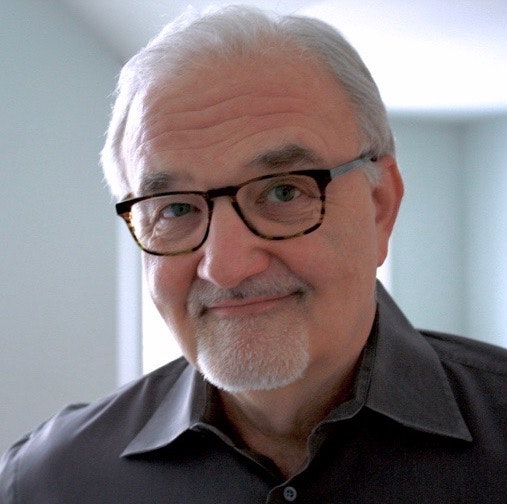 Neal Wolff | Producer | Director | Writer

Whether it's a recruiting video for the Xerox Research Centre India, an engaging take-our-kids-to-work-day video for Bell Labs, or an animated marketing video for a private health insurance exchange Neal is always looking for the emotional core in stories.
That sensibility comes from years of experience, producing not just corporate videos, but entertainment programming for television.
For Food Network he has produced programs exploring the cuisines of Tuscany and Emilia Romagna (with food celebrities Rocco DiSpirito and David Rosengarten), Jamaica, New Orleans, Hawaii, and even space—with astronaut Steve Hawley. He has also produced programming for public television and written for National Geographic Explorer.
Neal's corporate portfolio contains scores of videos for Fortune 500 companies. He's worked with numerous CEOs, renowned scientists and an array of marketing and communications professionals from Amgen to Bell Labs and Xerox.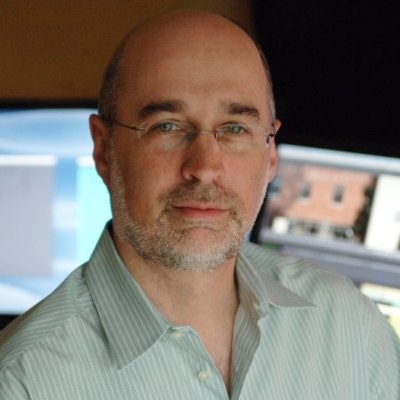 Eric Solomon | Producer | Editor

Eric honed his skill for creative storytelling by stitching together bits of dialogue and action in movie trailers for films such as The Last of the Mohicans and A Few Good Men.
Today he excels at the technique, weaving together assorted elements of cinéma vérité, myriad interviews, music and graphics to craft compelling stories of many kinds.
His film Autism Every Day, a classic example of the technique, was a Sundance Film Festival Special Selection.
Eric has applied his creativity and editing skill for a broad range of clients, from Xerox, Citibank and Alcatel-Lucent to Disney, Nickelodeon, VH1, Food Network, Lifetime and Sesame Street.